PAST ACTIVITIES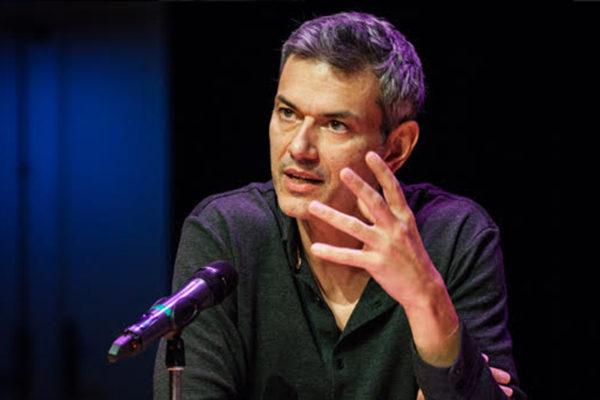 Saturday 5 de May — 6:00 pm
Curation, co-imagination, situation, performance: tales from the field – Curating Performance II
Conversation with the Professor and Chairperson at the Department of Performance Studies at New York University.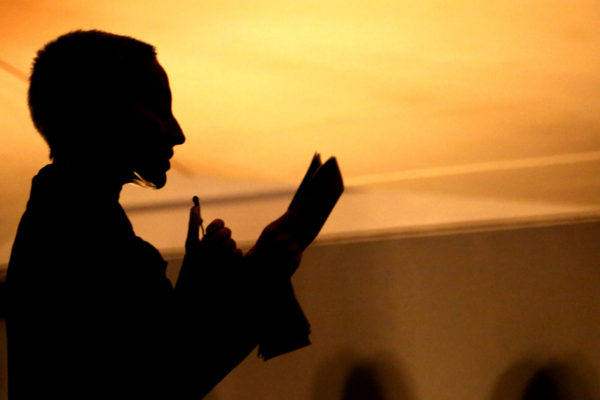 Friday 20 de April — 6:00 pm
Poetry reading
Poetry reading with artist María José Arjona.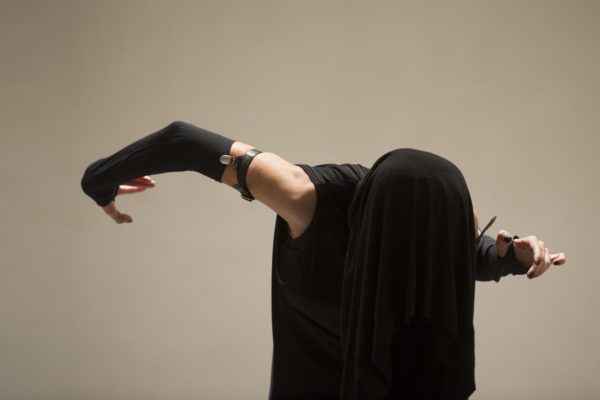 Thursday 19 de April — 2:00 pm
Reenactment of "All the Others in Me"
Reactivación del performance de María José Arjona con Alejandro Penagos Diaz.
VIEW ALL