MAMBO welcomes its new Chief Curator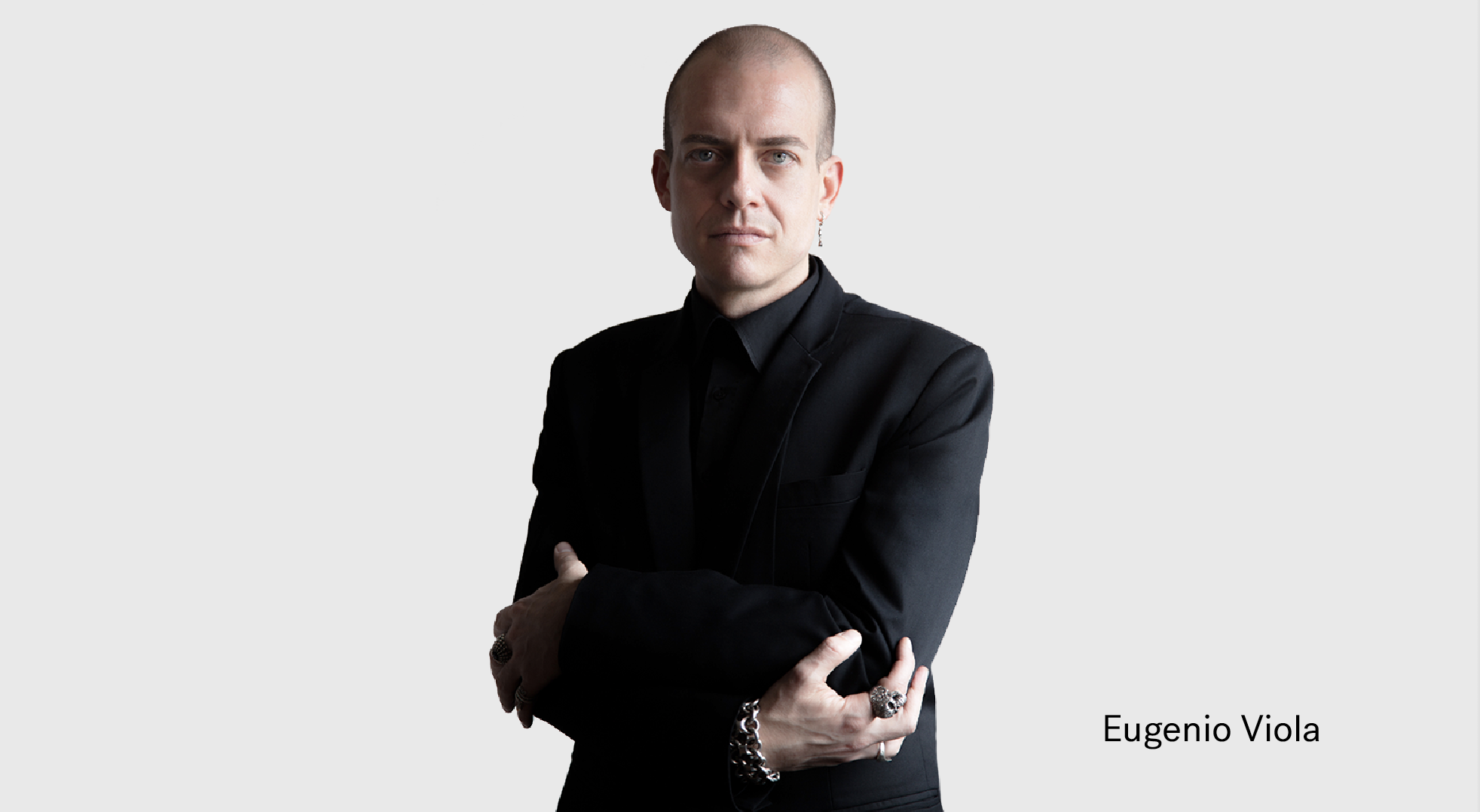 Place:
Museo de Arte Moderno de Bogotá
Photo by: Camilo Delgado Aguilera (Camo)
Eugenio Viola has been appointed the new Chief Curator of the Museum of Modern Art of Bogotá – MAMBO
Photo by: Camilo Delgado Aguilera (Camo)
Eugenio Viola has been appointed the new Chief Curator of the Museum of Modern Art of Bogotá – MAMBO
The announcement follows a six-month selection process which involved local, national and international curators. Viola is currently Senior Curator of the Perth Institute of Contemporary Arts – PICA, Australia, and will undertake this position at MAMBO in March.
Viola's arrival at MAMBO, as part of the 55-year celebration, marks a crucial moment in the Museum's history. He will direct the program of the institution while leading the Curatorial department, and conceiving strategies for researching and implementing the Museum's collection.
Eugenio Viola, Ph.D., is an Italian Curator and Art Critic. From 2009 to 2016, he held curatorial positions at MADRE, the Contemporary Art Museum of Naples. There, he was responsible for the research and development of the museum's collection and co-curated the first large-scale exhibitions in Italy of Boris Mikhailov and Francis Alÿs, as well as a complex project by Daniel Buren. In 2014, British art magazine Apollo named Viola as "one of the most talented and inspirational young people who is driving forward the art world today." Additionally, he was voted the best Italian curator in 2016 by the Italian art magazine Artribune.
Viola has also worked as guest curator for several international institutions, curating, among many, solo exhibitions devoted to: Regina José Galindo (Frankfurter Kunstverein, Germany, 2016); Karol Radziszewski (Centre of Contemporary Art Znaki Czasu – CoCA, Poland, 2014); Mark Raidpere (Contemporary Art Museum of Tallinn – EKKM, Estonia, 2013); Marina Abramović (PAC Contemporary Art Pavillion, Italy, 2012); and ORLAN (Musée d'Art Moderne et Contemporain – MAMC, France, 2007).
Since the beginning of his career, Viola has been actively interested in Latin American artists, working with many of them, including: Carlos Garaicoa, Tania Bruguera and Carlos Martiel (Cuba); Teresa Margolles (Mexico); Regina José Galindo (Guatemala); Amalia Pica (Argentina); Carlos Motta, Santiago Reyes Villaveces, Maria José Arjona (Colombia).
He is a scholar of new media and performance, on which he has published and lectured extensively. His writings have been published in many international publications including Artforum, Exit Express, and Flash Art.
Viola's arrival represents a new chapter for MAMBO, which hasn't had a Chief Curator in recent years. This position has previously been held by the prestigious Colombian curators Eduardo Serrano, Carmen María Jaramillo, Álvaro Medina, Ana María Lozano, and María Elvira Ardila. Viola is the ideal candidate to direct MAMBO'S Curatorial department and will collaborate extensively to the history of MAMBO and its community.
New media and performance are of great importance in his curatorial proposal for the following five years of the Museum. Therefore, Viola's first project at MAMBO is the first solo exhibition of Teresa Margolles in Colombia, which will open on March 21, 2019. The Mexican born, Madrid based, and internationally acclaimed artist will present her most recent body of works that deals with the geographic and mental limits of a border, narrating the migratory crisis of Venezuelan citizens to Colombia. One of the largest mass migrations in Latin American history.
In 2019 the Museum looks forward to continuing with constant transformations, and it is confident that the newly appointed Chief Curator will contribute to revitalizing its cultural and educational program.
"My appointment at MAMBO reflects my deep interest in the vibrant Latin American art scene. I am thrilled and honored to accept this new challenge in my career and to concentrate my resources on the critical achievement of repositioning the institution in the Colombian and international context".
Eugenio Viola