contemporary art
10.03.2022
— 13.06.2022
Exhibition Liveness: Eccentric Itineraries of Art in Action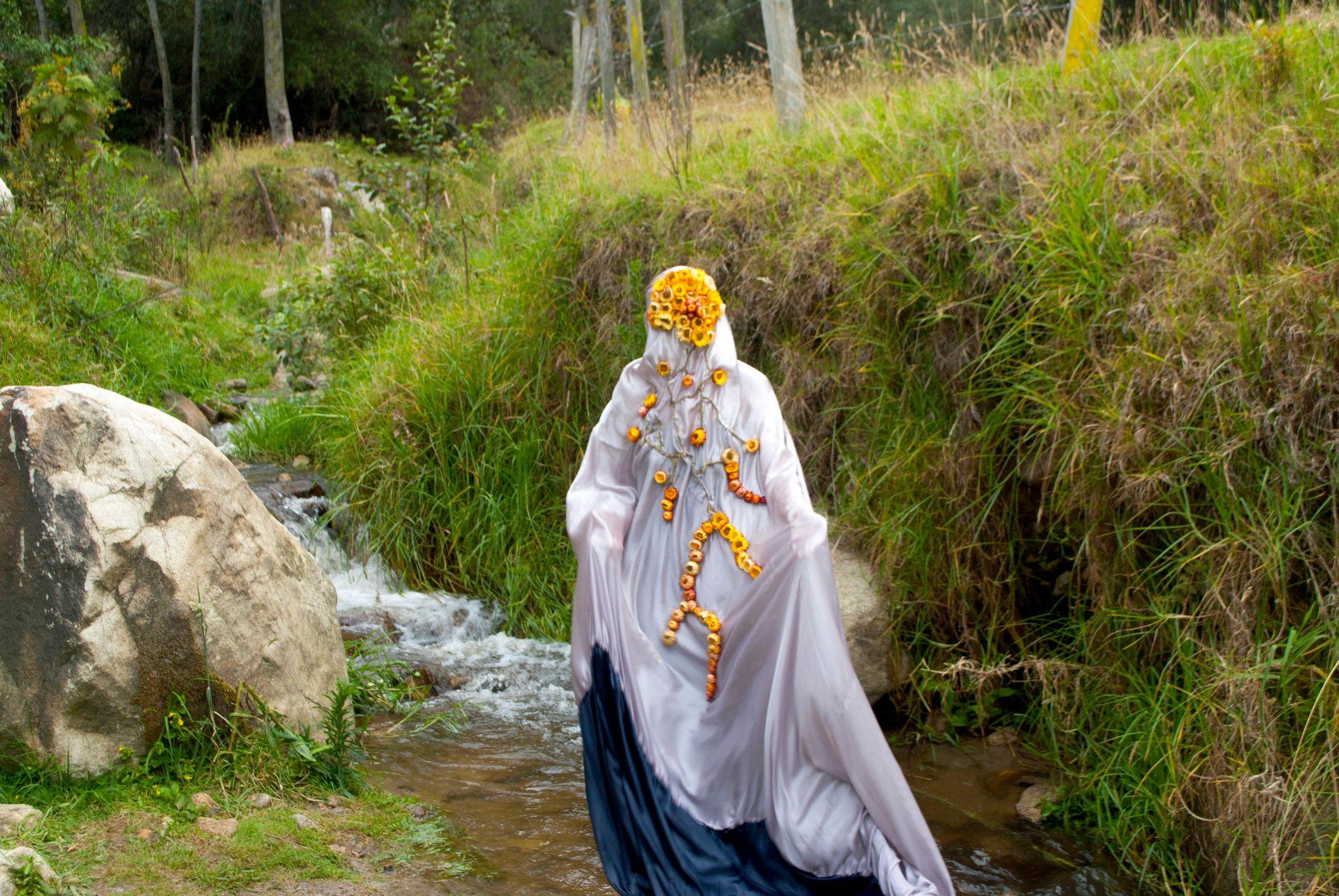 Liveness  is a group exhibition that presents the works of 21 young Colombian artists in unconventional spaces at Bogotá Museum of Modern Art. It is a sample of contemporary Live art, including video documentation, moving images, photos, video installations, objects, residual traces, motion and sound-based pieces, live actions, among others. Through experimental practices that involve the body, space, and time, these works seek to provide the viewer with immersive and non-conventional experiences.
The repertoire of artistic practices displayed at Liveness aims to showcase new experimental exercises of live-art that break with traditional ideas associated with performance. These are part of the line of those that created a rupture in the tradition of Colombian art related to more conventional techniques.Since the end of the 20th century, artistic practices have been breaking new ground by implementing new languages that experiment with media, contexts and spaces in a transverse manner for the representation of ideas.
In consistency with the Museum 's history and interests as a pioneer in the collection and exhibition of time-based media since the 1970s, the works presented at Liveness will enrich the MAMBO collection. Through this exhibition, MAMBO aims to reopen a space to feature the innovative artistic production of young Colombian artists, as it has done historically, offering an opportunity for experimentation and the promotion of conceptual art in the Colombian context.
Liveness is possible thanks to the support of "ReactivARTE: Arte Joven 20X21", as part of  "Programa Fortalecimiento de Museos del Ministerio de Cultura".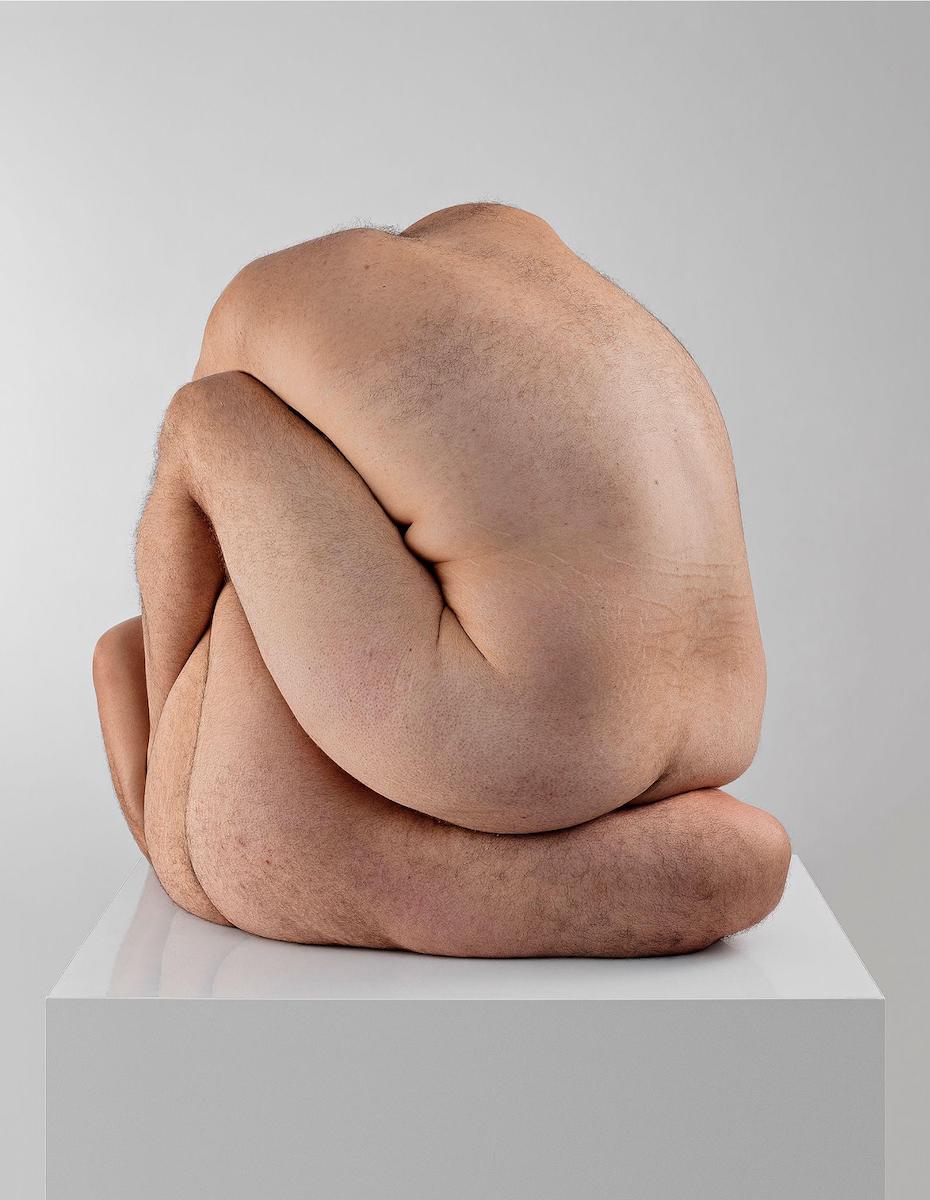 Artists 
Camilo Acosta / Huntertexas (Ibagué, 1990), Juan Camilo Arévalo (San Antonio, Tolima, 1993), Celestial Twins: Diego Barrera Lozada (Bucaramanga, 1988) y July Barrera Lozada (Bucaramanga, 1987), Juan Pablo Caicedo (Bogotá, 1991), Alirio Cruz Cabrera (Bogotá, 1993), Cindy Diaz / Amalgama Lunar (Sogamoso, Boyacá 1988), Luisa Fernanda Giraldo (Pensilvania, Caldas, 1992), Felipe Lozano (Bogotá, 1994), Adriana Martínez, (Bogotá, 1988), Daniela Medina Poch (Bogotá, 1992), Valeria Oggioni (Cali, 1992), Juan Felipe Orozco (Rionegro, Antioquia, 1987), Manuel Parra (Bogotá, 1988), Paula Pedraza (Bogotá, 1994), Alejandro Penagos (Bogotá, 1988), Sandra Pulido (Tunja, 1987), Javier Rey, (Bucaramanga, 1991), Carlos Saavedra (Cartagena, 1989), Jenny Toro Salas (Medellín, 1989), Evelin Velásquez (Medellín, 1986), Luz Adriana Vera (Pamplona, Norte de Santander, 1992).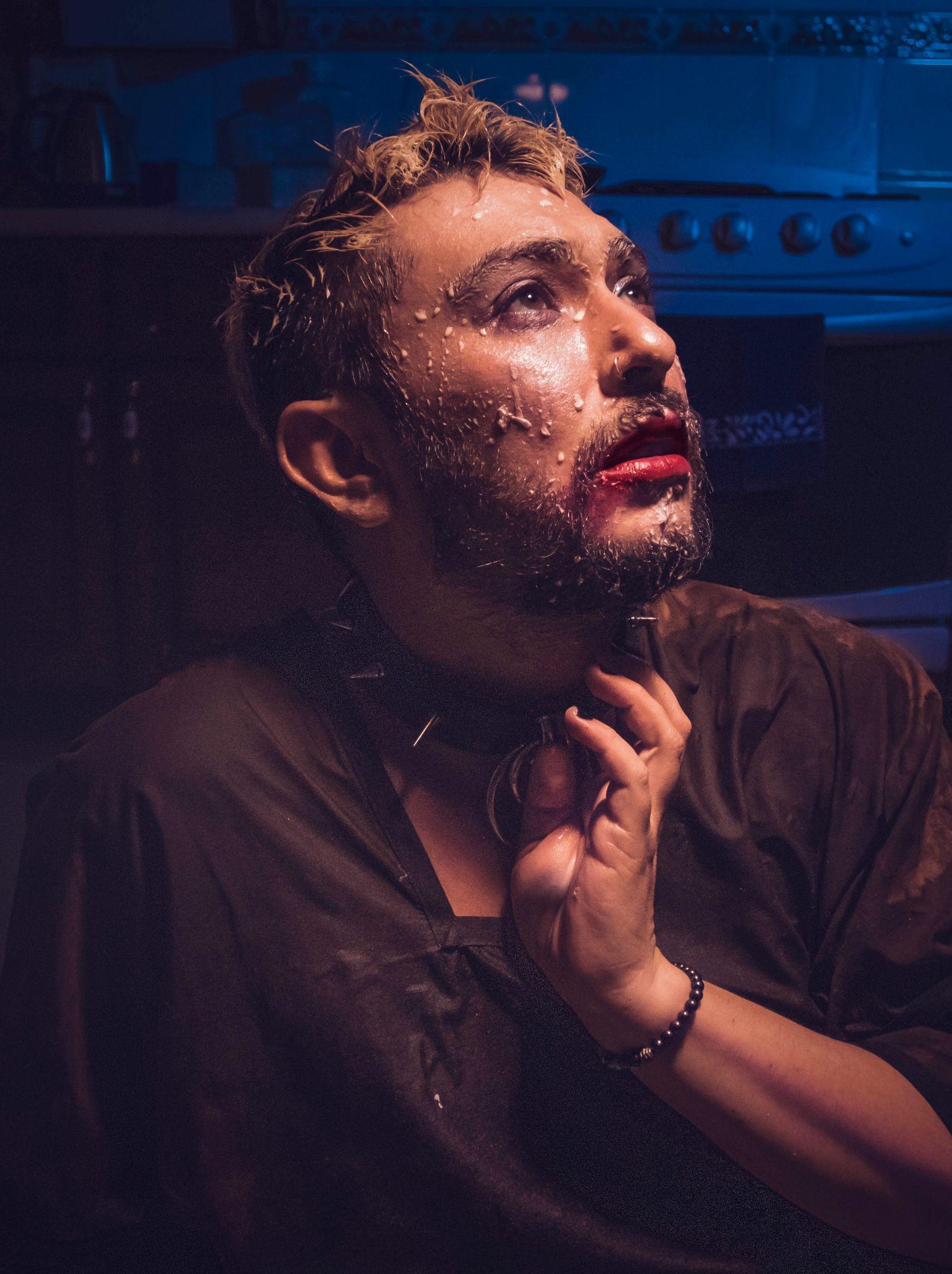 Eugenio Viola — Chief Curator at MAMBO
Born in Naples (Italy), he is a curator and art critic with a PhD in Archaeological, Historical and Artistic Research Methods and Methodologies from Salerno University. He is currently Chief Curator at the Bogotá Museum of Modern Art – (MAMBO), and Curator of the Italian Pavilion of the 59th Venice Art Biennale, 2022.
He worked as General Curator at the Museo d'Arte Contemporanea Donnaregina – MADRE (Naples) from 2009 to 2016, and from 2017 to 2019 as Senior  Curator of the Perth Institute of Contemporary Arts – PICA.  He has collaborated with numerous Italian and international institutions, Furthermore, Viola was curator of the Estonian Pavilion in the 56th edition of the Venice Art Biennale), subsequently exhibited in the Museum of Occupations and Freedom in Tallinn, Estonia. He has curated over 70 exhibitions in Italy and abroad, over 50 catalogs and books, and contributed to numerous international publications.