Modern art
10.03.2022
— 13.06.2022
Exhibition Hidden Obregón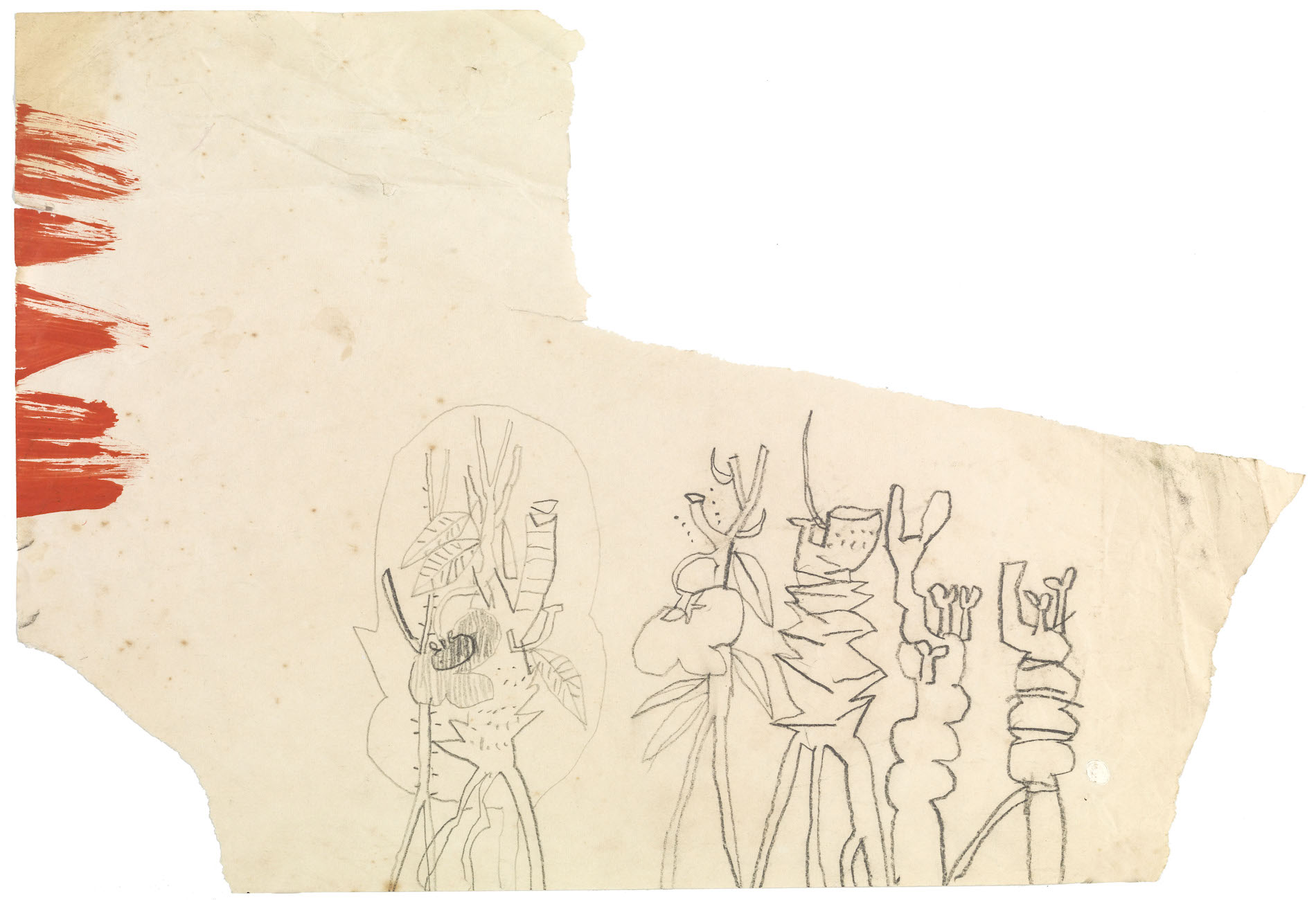 Hidden Obregón is an exhibition devoted especially to the previously unknown drawings of Alejandro Obregón (1920-1992). This exhibition is organized in collaboration with the artist's successors as a tribute to the renowned Colombian modern artist on the 30th anniversary of his death. More than eighty drawings are displayed, all of which comprise Obregon's entire artistic career as it brings together the different stages of his artistic style. The show is divided into six sections by themes: Bestiary, Nature, Portraits, Memorabilia, Human Figure and Preparatory Drawings. 
Alejandro Obregón is one of the most crucial Colombian – and Latin American figures in the history of modern art. In his artistic career he ventured into various media and techniques, leaving a wide and diverse repertoire of works. The drawings presented in the exhibition showcase his work in charcoal, crayon, colored pencil, collage, graphite, gouache, ink, pastel and watercolor.
The drawings exhibited at Hidden Obregón provides the viewer with an intimate look at the artist's work, and also opens a window for the spectator's experience of the artist's spontaneous talent, which becomes evident with each stroke. In this way, the exhibition allows a different approach to Obregón's work, whose eclectic style recalls historical (baroque) and avant-garde (cubism and surrealism) movements, reinterpreted through the lens of colors, traditions and Colombian landscapes.
Some of Obregón's drawings can be seen as academic exercises and studies of more complex works, and other pieces can be rediscovered as autonomous artworks, all of them related to an array of topics, including humans, animals, portraits, and landscapes. Obregón's drawings reflect his ongoing quest for innovation and experimentation, loaded with his unique style, they show how he was a pioneer in the development of his ideas, innovating new approaches to form and expression.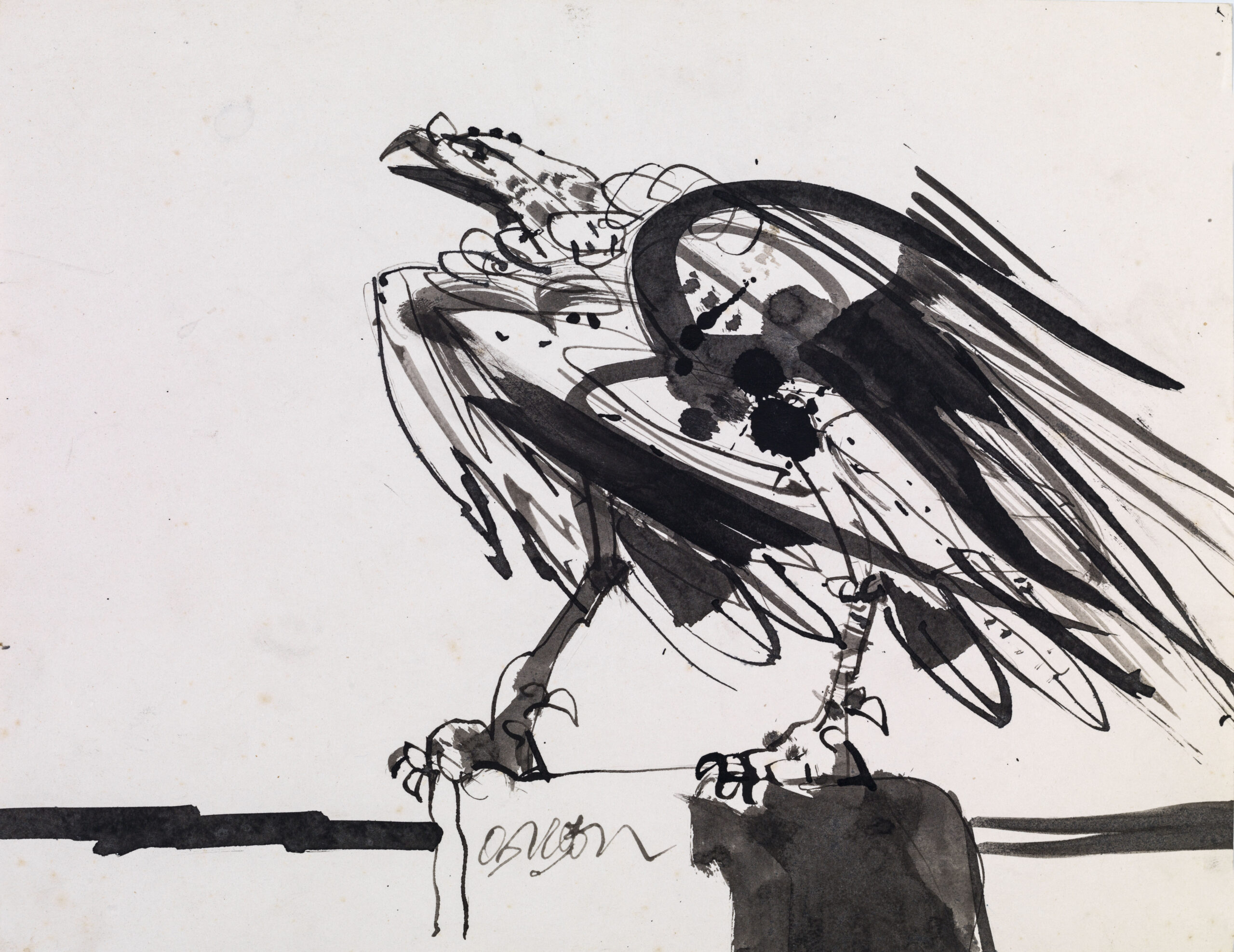 Alejandro Obregón's Biography
(Barcelona, 1920 – Cartagena, 1992). Colombian modern artist  whose prolific career has been commonly associated with abstract expressionism, by exploring themes associated with political and social criticism, still lifes, and nature. His transcendent impact in the history of national art is such that Marta Traba called him "the first contemporary painter in Colombia". Obregón won two National Painting Salons (1962 and 1966), and exhibited at the Sao Paulo Biennial (1959), the Guggenheim in New York (1960), the Fuji Art Museum in Tokyo (1990), and countless other institutions.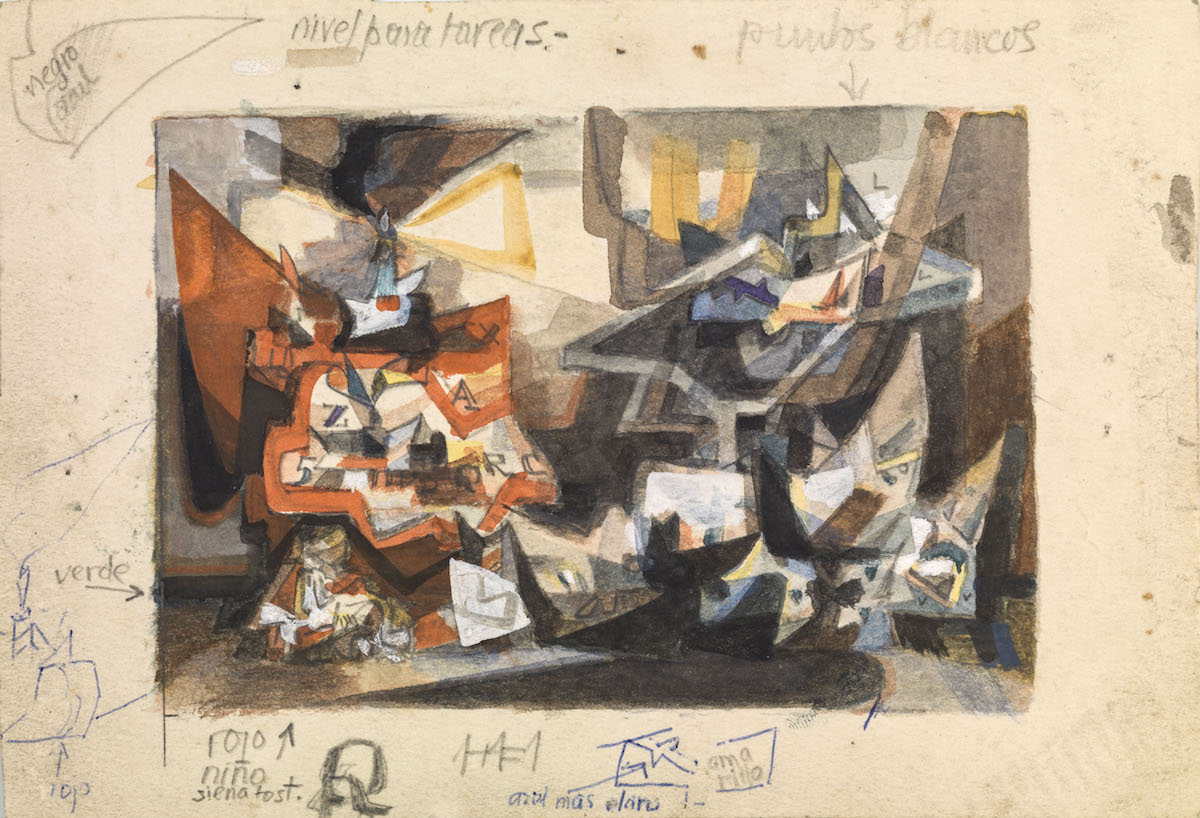 Eugenio Viola — Chief Curator at MAMBO
Born in Naples (Italy), he is a curator and art critic with a PhD in Archaeological, Historical and Artistic Research Methods and Methodologies from Salerno University. He is currently Chief Curator at the Bogotá Museum of Modern Art – (MAMBO), and Curator of the Italian Pavilion of the 59th Venice Art Biennale, 2022.
He worked as General Curator at the Museo d'Arte Contemporanea Donnaregina – MADRE (Naples) from 2009 to 2016, and from 2017 to 2019 as Senior  Curator of the Perth Institute of Contemporary Arts – PICA.  He has collaborated with numerous Italian and international institutions, Furthermore, Viola was curator of the Estonian Pavilion in the 56th edition of the Venice Art Biennale), subsequently exhibited in the Museum of Occupations and Freedom in Tallinn, Estonia. He has curated over 70 exhibitions in Italy and abroad, over 50 catalogs and books, and contributed to numerous international publications.