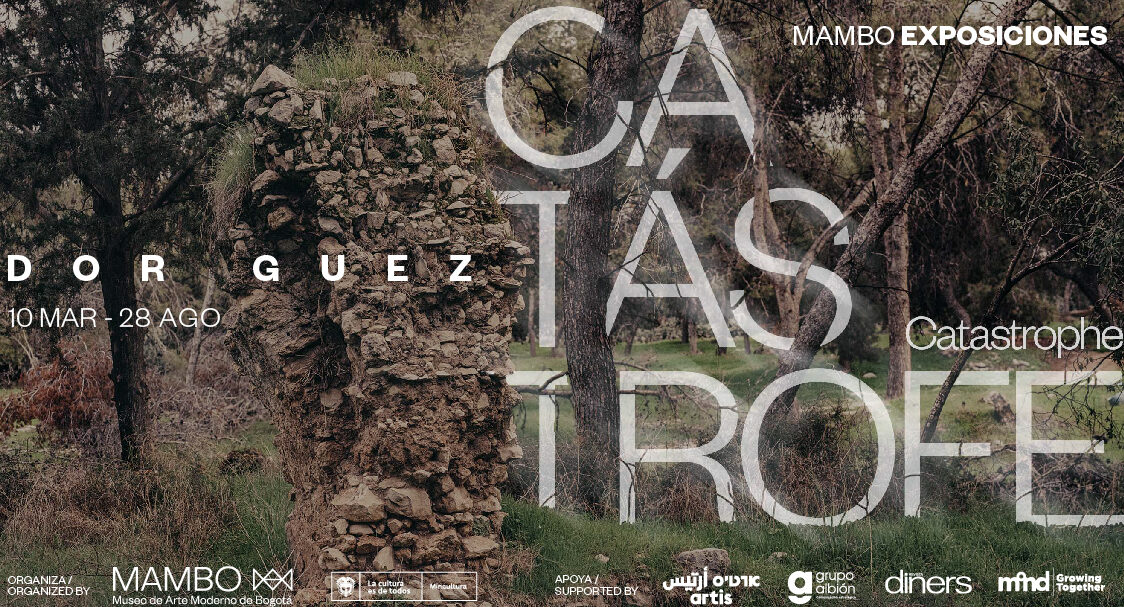 contemporary art
10.03.2022
— 28.08.2022
Exhibition Catastrophe – Dor Guez
Catastrophe is first the solo show in South America devoted to the practice of Jerusalem-born artist Dor Guez. The exhibition presents a panoramic view of the artist's work from 2008-2022, raising questions about contemporary art's role in narrating unwritten histories and re-contextualizing visual and written documents.
The works presented are mapping traces of violence in the landscape, and Interrogating official accounts of the past relating to Guez's experiences. Dor Guez was born into a Palestinian family of Lydda on his mother's side and and a family of Jewish immigrants from North Africa on his father's. Guez's photography, video installations, essays, and lecture-performances explore the relationship between art, narrative, trauma, memory, and displacement.
In the past 20 years, Guez's studies and work focus on archival materials and photographic practices from the Middle East and North Africa. Catastrophe focuses on the personal chapters of Dor Guez's family history and homeland. The exhibition is a selection of Guez's most recent works, including two new video-based installations: Hippos (2022) and Colony (2021) as well as the photographic series Lilies of the Field (2019). It also displays some of his seminal works, such as the trilogy of videos entitled (Sa)Mira (2009), Watermelons under the bed (2010), and Sabir (2011), which show portraits of 3 relatives from the Palestinian side of the artist's family.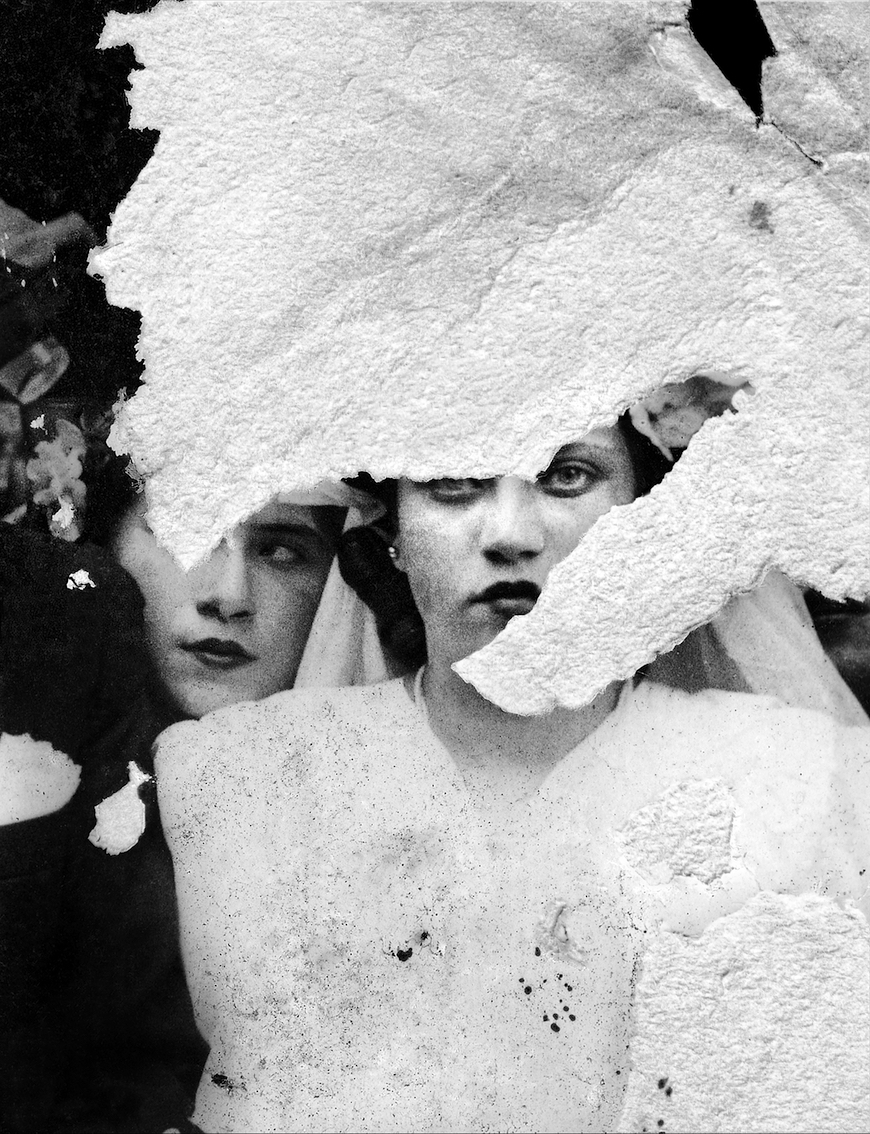 The title, Catastrophe, is borrowed from the artist's last series of works: photographs of pine forests close to the city of Lydda (the biblical Lod, an ancient city located on the road to Jerusalem). Catastrophe also refers to the Arabic word "Nakba", the permanent displacement of over 750,000 Palestinians from their homeland in 1948.
"Dor Guez's solo exhibition Catastrophe conveys a complex landscape of history, colonial structures, and personal experiences. In this show, the artist addresses events located at the intersection of multiple cultures, religions, and ethnicity of different communities in the Middle East. Guez, an alchemist of archival materials, fosters new narratives within a web of video and photography installations. His work reminds us, once again, that art can form and shape our understanding of present-day societies" declares Eugenio Viola, MAMBO's Chief Curator.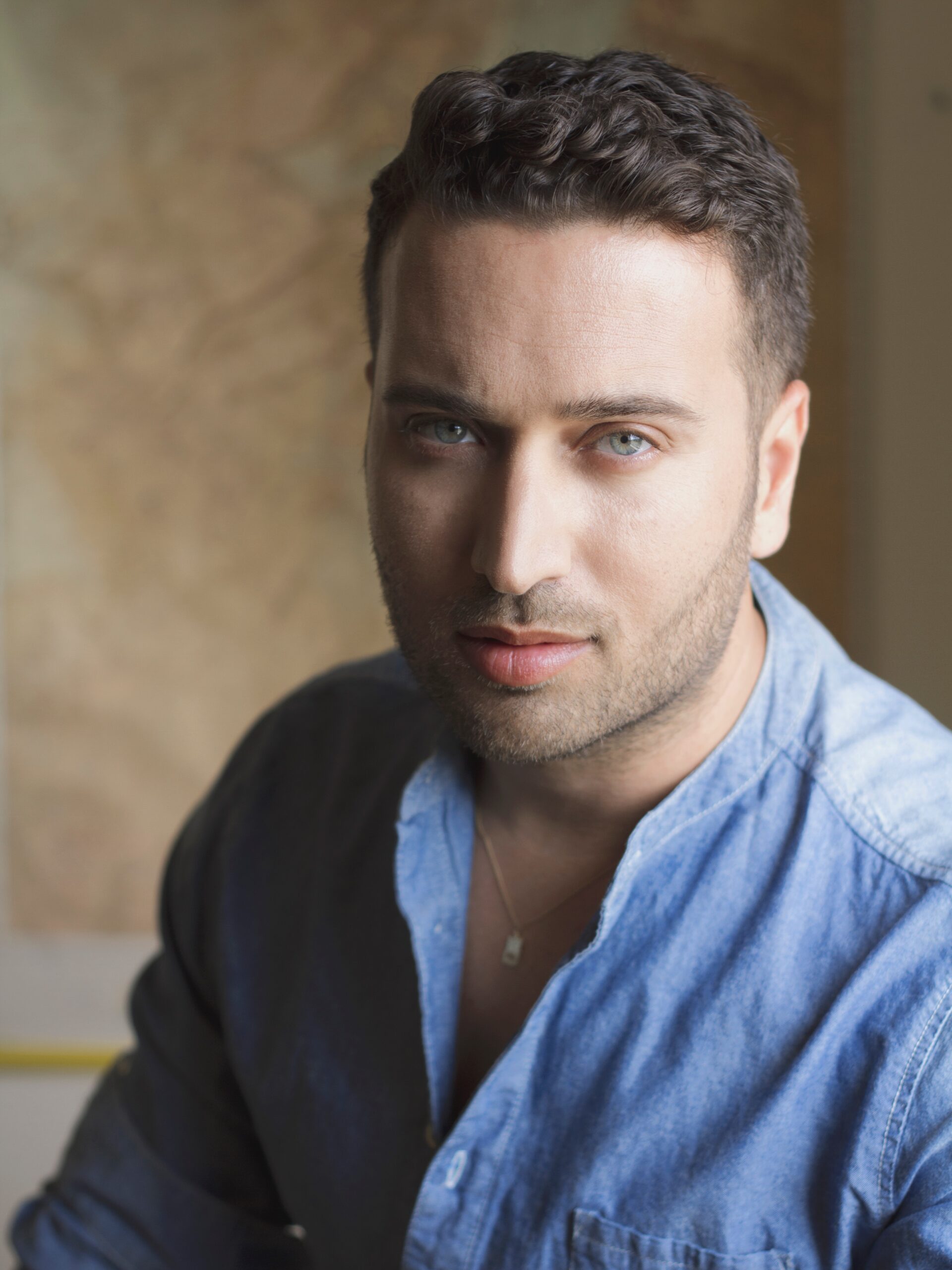 Dor Guez's Biography
Guez received his Ph.D. from Tel Aviv University in 2014 and earned his professorship from Bezalel Academy of the Arts and Design in 2018. He is the founder of the CPA (Christian-Palestinian Archive), the co-director of Seaport: Mediterranean Curatorial Residency, and the Head of the MFA Program at Bezalel Academy of Arts and Design, Jerusalem. 
Guez lives and works in Jaffa. He has had solo exhibitions at venues such as Kunst im Kreuzgang, Bielefeld (2021); Futura Gallery, Prague, (2020); American Colony Archive, Jerusalem (2019); MAN Museum, Nuoro (2018); DEPO, Istanbul (2017); the Museum for Islamic Art, Jerusalem (2017); the Museum of Contemporary Art, Detroit (2016); the Institute of Contemporary Arts, London (2015); the Center for Contemporary Art, Tel Aviv (2015); the Rose Art Museum, Brandeis University, Massachusetts (2013); Artpace, San Antonio (2013); the Mosaic Rooms, Centre for Contemporary Arab Culture & Art, London (2013); the KW Institute for Contemporary Art, Berlin (2010); and Petach Tikva Museum of Art, (2009). His work has been included in numerous international exhibitions and biennials including the 12th Istanbul Biennial, Istanbul (2011); 17th, 18th and 19th International Contemporary Art Festival, Videobrasil, São Paulo (2011, 2013, 2015); 3rd Moscow International Biennale, Moscow (2009); Biennale Bénin, Cotonou (2012); Palais de Tokyo, Paris (2012); Tokyo Metropolitan Museum of Photography (2014); and MAXXI Museum, Rome (2013).
Eugenio Viola – Chief Curator at MAMBO
Born in Naples (Italy), he is a curator and art critic with a PhD in Archaeological, Historical and Artistic Research Methods and Methodologies from Salerno University. He is currently Chief Curator at the Bogotá Museum of Modern Art – (MAMBO), and Curator of the Italian Pavilion of the 59th Venice Art Biennale, 2022.
He worked as General Curator at the Museo d'Arte Contemporanea Donnaregina – MADRE (Naples) from 2009 to 2016, and from 2017 to 2019 as Senior  Curator of the Perth Institute of Contemporary Arts – PICA.  He has collaborated with numerous Italian and international institutions, Furthermore, Viola was curator of the Estonian Pavilion in the 56th edition of the Venice Art Biennale), subsequently exhibited in the Museum of Occupations and Freedom in Tallinn, Estonia. He has curated over 70 exhibitions in Italy and abroad, over 50 catalogs and books, and contributed to numerous international publications.
Photo credits:  Juan Echeverria and Esteban Suárez (2022).