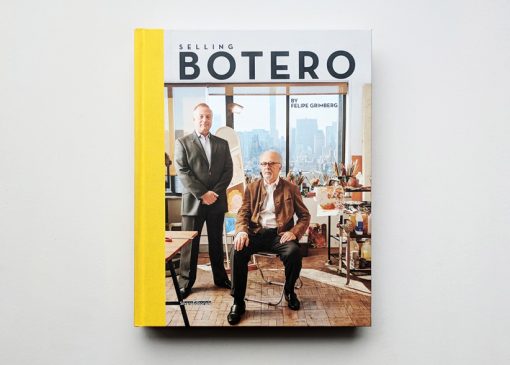 Book- Selling Botero by Felipe Grimberg
Working as an art dealer for more than 28 years, Felipe Grimberg has sold more than 400 artworks from renowned Colombian artist, Fernando Botero.
This book includes illustrations of almost all these works. It also provides the story of Felipe's career and tells of his journey in the art world and the true nature of a dealer's relationship with an artist.
Format: Hardcover
Páginas: 408
Size: 24 cm x 34 cm x 4 cm
English
Editor
Paola Gribaudo