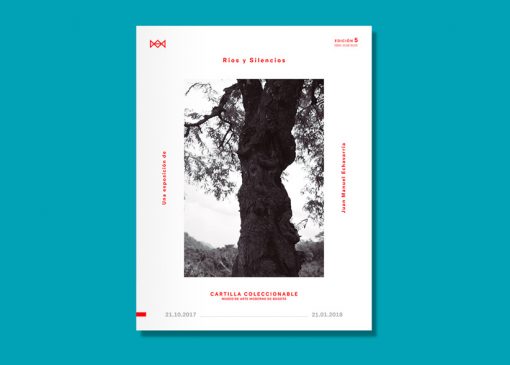 Collectable catalogue – 'Rivers and silences' -Juan Manuel Echavarría
The official catalogue for Juan Manuel Echavarría's exhibition, 'Rivers and silences'. An exhibit that included work safter a 20-year long investigation of the unknown Colombian territory of the armed conflict.
*This item only ships along with orders superior to $ 30.000 COP.